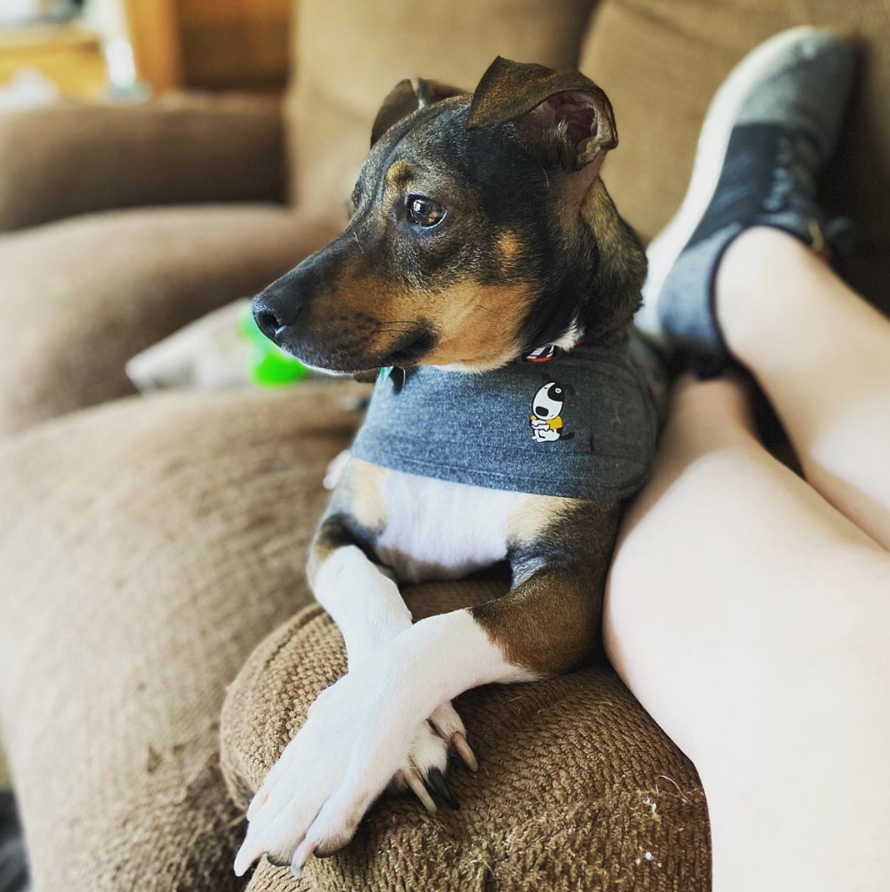 Keeping Your Pets Calm During July 4th Fireworks
Follow these tips to help ease your pet's fireworks anxiety during Independence Day celebrations.
 Keep Pets Inside

Pets may panic and try to escape an unfamiliar park or noisy back yard.

Take a long walk before the fireworks start and keep 'em close!

Never take your pet to a fireworks show.

 Make a Quiet Room

Create a quiet, comfortable, uninterrupted area just for your pet to relax in.

 

Provide plenty of food and water, toys, and a comfy place to lay down.

 

Mask Noises



Turn on the TV or some music to help drown out loud noises.

Or try the

 

ThunderCloud Sound Machine and Essential Oil Diffuser!

 

Update IDs

Loud noises, bangs, and booms can cause pets to panic and run away.

 Make sure all tags and microchips are current and functioning. 

 

Calming Products

The market for calming pet products has grown tremendously over the past few years, and ThunderWorks has a whole line of calming solutions to help your pet get through the fireworks!

ThunderShirt

 

uses gentle, calming pressure to help reduce your pet's fireworks anxiety, a lot like a hug! Combine with

 

ThunderEase Diffuser or Spray  or

 

ThunderWunders Calming Chews

 

for MAXIMUM CALM.