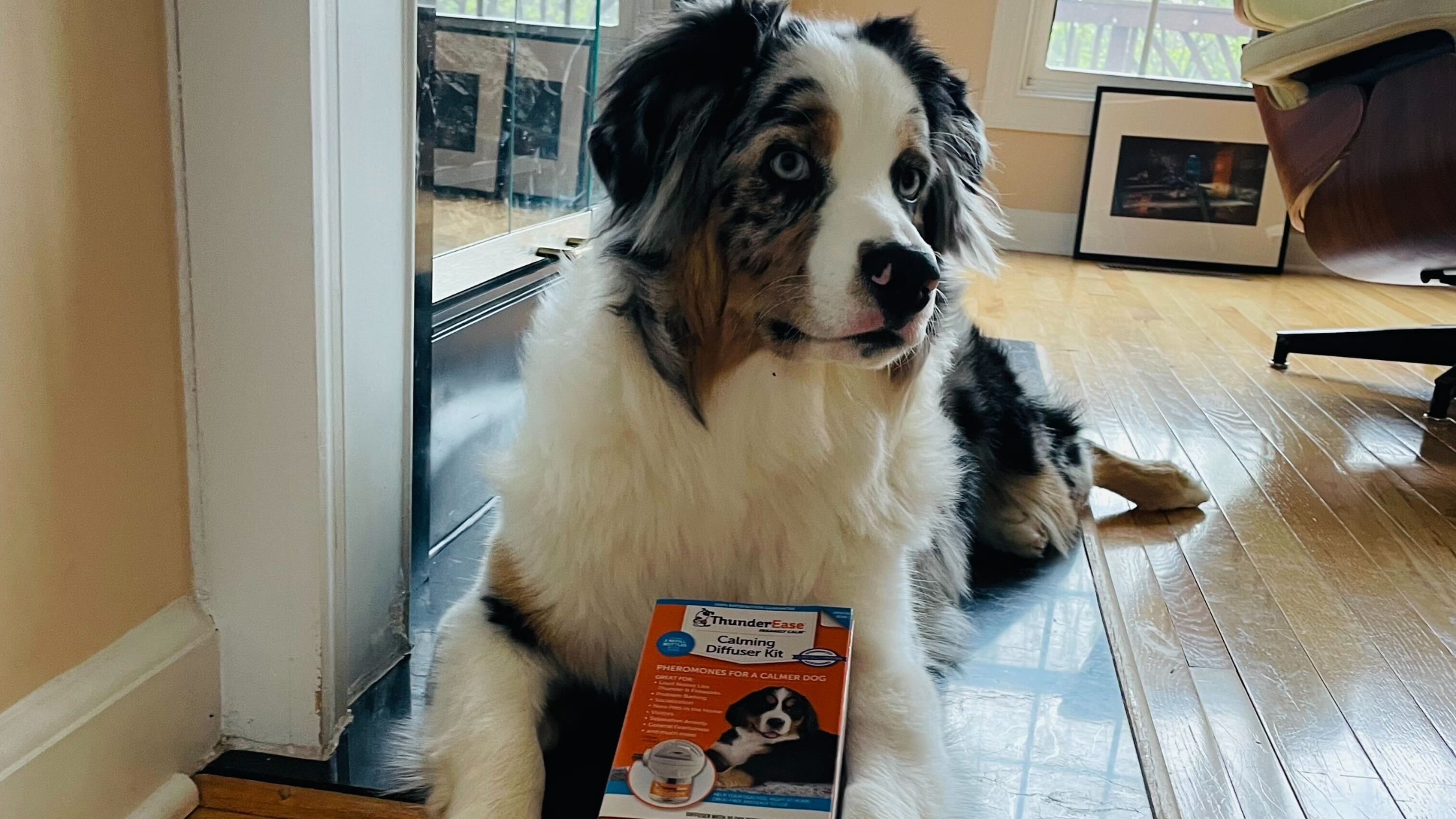 How to use ThunderEase Calming Diffuser
ThunderEase for Dogs heated diffuser and refill provide calming pheromones continually for up to 30 days in a 700 square foot area.  If your room is larger than 700 square feet, we recommend using an additional diffuser.  
For the best results, plug in the ThunderEase for Dogs diffuser in the room where you dog spends the most time.  You should replace your diffuser every 6 months, and replace your refill every month.  Make sure to follow the instructions when plugging in your diffuser - you need to make sure it is plugged in right side up (see examples in the images below).  
Try not to plug the diffuser under items (e.g. shelves) or close to objects (e.g. behind curtain or doors) as this affects efficacy.  The calming diffuser will be most effective if you leave your diffuser plugged in 100% of the time.   
Please see the ThunderEase for Dogs - Calming Diffuser Kit Instruction Sheet for additional information.