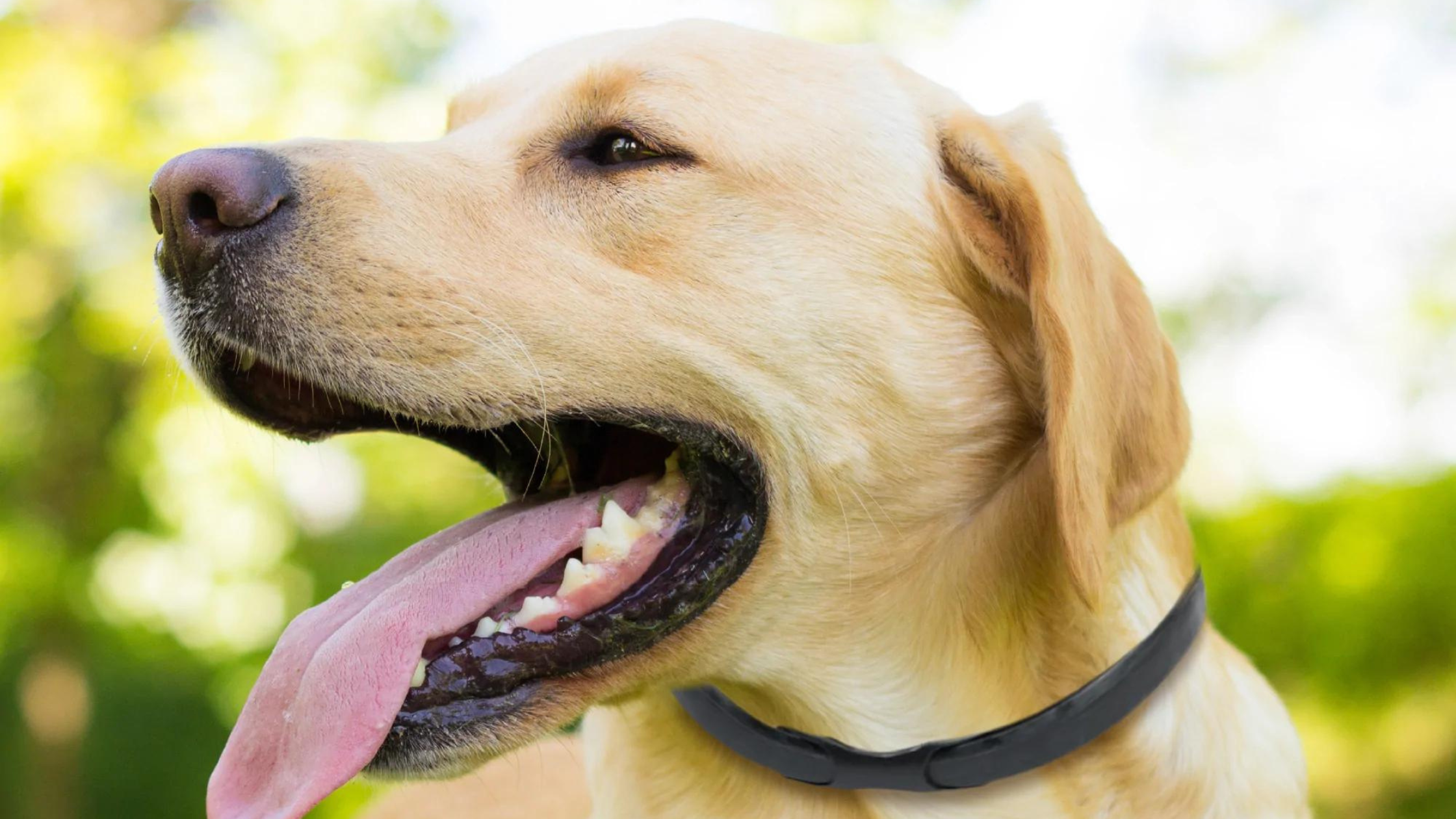 How to use ThunderEase Calming Collar
If your dog's anxiety is more continuous rather than situational, like general fearfulness and uneasiness in the home, separation anxiety, or fear of loud or sudden noises, we recommend the calming collar.
The ThunderEase Calming Collar for Dogs is extremely easy to use!  You simply put the collar on your dog - you'll want to tighten the collar snugly so it fits against your dog's body, but you want it loose enough so you can slide one to two fingers underneath.  Once you've attached the collar, you can trim off the excess at the end of the collar.  
ThunderEase Calming Collar is activated by your dog's body heat, so it must remain in contact with your dog's skin in order to release the calming pheromones.  We recommend that you keep the collar on your dog at all times, except when bathed or exposed to significant amounts of water (ie: going swimming).  The collar will stop diffusing if wet, however it will begin working again once it is dry!   
One ThunderEase collar lasts up to 30 days, so you should replace your collar every 4 weeks for the maximum calm for your pet.  Most pet parents will begin to see results within 7 days!
Note: The ThunderEase Calming Collar is meant to be worn in conjunction with a normal collar.  Do not attach your leash to the ThunderEase collar.